DDA's online 30 hour Course ~ Most auto insurance companies in PA require it. This interactive online course challenges young drivers and provides an opportunity for busy students and parents with hectic schedules to complete this certificate program at their convenience from home or wherever a computer is available with internet access. Insurance companies that require 30 hours of drivers ed theory must honor our certificate and provide a teen discount until the student is into their twenties, so contact your auto insurance agent for specific details ASAP. Here's a tip: if your current insurance company doesn't require a 30 hour course for the insurance discount, one day when you switch insurance companies you will wish your young driver did the course.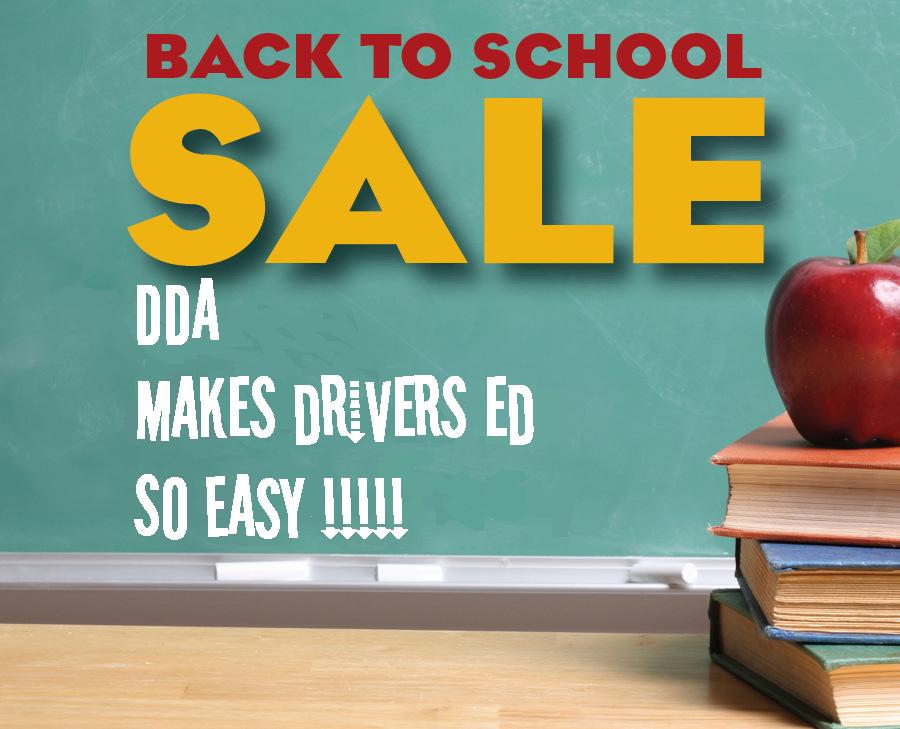 DDA Online 30 Hour Course 30 total hours online $135

After you're registered, just Login here each time to do course work.
Sign up before our SALE ends Sunday to get our Online Course FREE with any Teen Program purchase over $649!!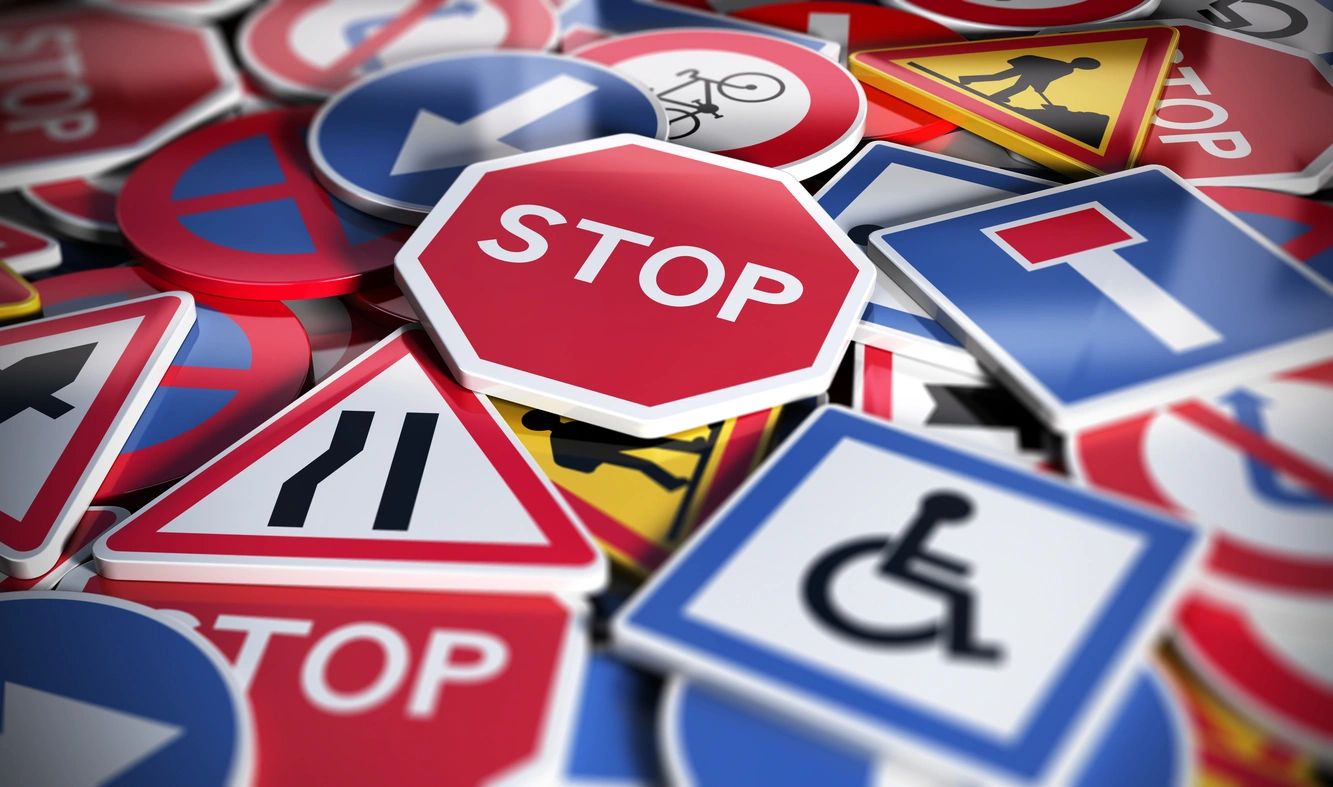 Want your Senior license early? PennDOT requires 30 hours of classroom instruction along with 6 hours of behind-the-wheel lessons in order to upgrade form a junior to senior license six months early. After registering, students will be provided a User ID and create a Password which will allow the program to track the amount of time each student has been logged on, quiz scores, progress, and test scores. Online class content and curriculum must meet the same PA Dept. of Education requirements as DDA's drivers ed classroom locations to become state licensed.  DDA's online class has met and surpassed all requirements!
Not all online driver ed courses qualify for an insurance discount! Our course does qualify for a teen insurance discount. Not all 30 hour online drivers ed courses are licensed by the Pennsylvania Department of Education. These days, when choosing an online course, security and encryption are top priorities, which is why the PA Department of Education certified our online course, and why auto insurance companies that require the 30 hours of classroom theory must accept our online drivers ed certificates!
Take a Free Practice PA Permit Test If you haven't been to the DMV to get your learner's permit, or you've been there a few times and had difficulty passing the computer knowledge test--it's okay. DDA is here to help!!! Just click on the PA Driver's Manual (to the left), and you can take a 25 question practice permit test, which is very similar to the PA test. If you feel you need more practice questions, just Google "free PA permit test," and you can keep trying practice questions until you're ready to pass the real thing--GOOD LUCK!!!!
Get Free DDA Safety Tips & More!