Get your License at DDA - Call Today!!!  The Defensive Driving Academy is proud to be certified by PennDOT to administer Third Party Non-Commercial License Testing in Newtown Square and Exton. You can test right away in your car by choosing a program below that's perfect for your schedule and budget. Our Google reviews and rating are the best in PA, which proves DDA is an excellent choice to help you succeed and quickly get your driver's license with no delays. If you still need to learn to drive or need a certificate for an insurance discount, DDA offers bundled programs such as Teen Lessons with Testing and Adult Lessons with Testing.
Still have questions about DDA, driving lessons, or license testing? Contact us Today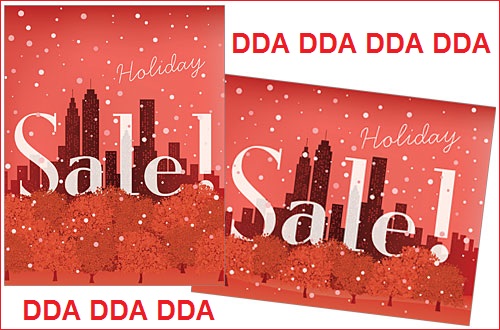 Express DDA License Test (in your vehicle) $75 $35
The Choice is Yours!!! Sure, you can go online and try to schedule your test and wait in line at a local DMV, or you can express schedule your license test right away at one of our test facilities at Auto Lenders in Exton, or our home office in Newtown Square. This Test option is perfect if you already have your own vehicle, practiced driving with a friend or family member, and have someone who can bring you to our facility on test day. If you don't pass on your first attempt, don't panic, we can get you express scheduled again right away. Other schools will charge you full price to test again, but at DDA, for a limited time, retests are only $25.
Our HOLIDAY SALE won't last, so Register before the deadline on 12/10/2023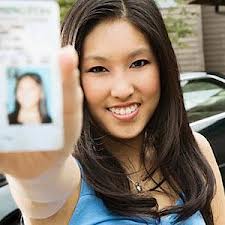 Quick Prep, Test & Car (in our vehicle) $250 $125
DDA instructors know the entire test better than anyone because we're certified by PennDOT to perform the same license test they administer at local DMVs. This 30-minute session includes a DDA coach on test day and a DDA car to warm up, review parallel parking, and calm things down right before your test. Local DMVs sometimes experience delays, and long lines, but DDA can schedule our car, coach, and your test in just a few days so you can pass and get that PA license ASAP. Transportation to and from our facility is required.
Our SALE won't last, so Register before the deadline on 12/10/2023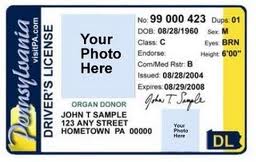 Express Parallel Parking© (15 minute session) $50 $25
Want to master parallel parking? This 15-minute session will teach you our super-simplified parallel parking formula, the same method that we have taught to thousands of DDA students who have passed their license test on the first try. We have our parallel parking spot, precisely the same as PennDOT's, where we will meet you, teach you, and lock it in once and for all in your very own car. Finally, confidence and peace of mind at an affordable price! Learn more >>
Sign up for DDA's Express Parallel Parking© Lesson >>
Our SALE won't last, so Register before the deadline on 12/10/2023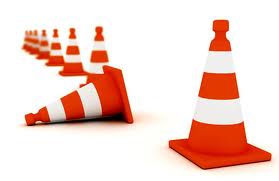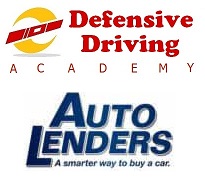 Cancellations: Same-day is subject to a $40 fee. No-shows are subject to the full cost of the lesson and will only be rescheduled with Director approval.
Refunds: Unfinished or unused Third-Party Test Programs, lessons or hours are non-refundable, and may not be combined with other bundled DDA Teen or Adult Programs, Sales, lessons, or promotions. DDA customer service always goes over and above to accommodate our loyal students and families, which is why DDA has more positive reviews than any other driving school in Southeastern Pennsylvania. DDA Reviews
Get Free DDA Safety Tips & More!
Take a Free Practice PA Permit Test If you haven't been to the DMV to get your learner's permit, or you've been there a few times and had difficulty passing the computer knowledge test--it's okay. DDA is here to help!!! Just click on the PA Driver's Manual (to the left), and you can take a 25 question practice permit test, which is very similar to the PA test. If you feel you need more practice questions, just Google "free PA permit test," and you can keep trying practice questions until you're ready to pass the real thing--GOOD LUCK!!!!