Defensive Driving Retraining
A defensive driving coaching session or on-site seminar will keep your employees safer, reduce risk, and lower incident-related costs. We offer affordable one-on-one behind-the-wheel driver retraining and customized strategies designed to motivate your employees to drive defensively and get results.
Defensive Driving Academy is the only company that quantifies "Crash Predictability" through our proprietary CPI© assessment. Our expert coaches are licensed, certified, and experienced in our "weakness vs. crash likeliness" methodology. More importantly, they are talented individuals who will motivate your employees to recognize, modify, and eliminate risky driving habits they never knew existed.
Listen to DDA CEO, Gerald Murphy, discuss defensive driving safety on WBAL FM Baltimore radio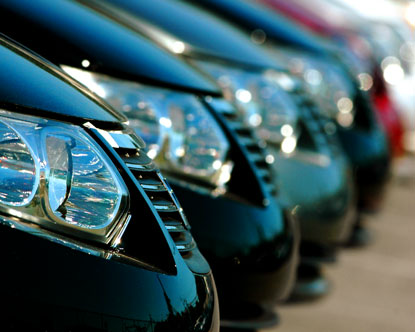 Fleet Defensive Driving
Certificate Seminars
DDA can provide an on-site defensive driving certificate seminar at your facility or campus if you prefer to get a large number of employees certified quickly. However, we understand the many challenges associated with scheduling a large number of employees to attend a DDC course all at once, so many employers will have their drivers simply attend one of our convenient Saturday morning defensive driving courses instead.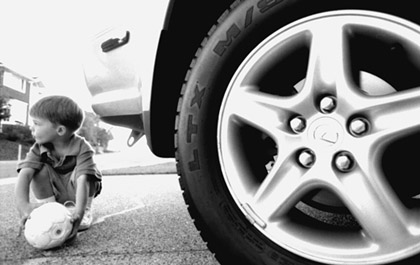 CPI - Crash Predictability
Index Assessments
Industry research has verified the negative economic impacts of risky driving behavior in the workplace. DDA has developed a solution that will systematically lower exposure and deter employees from driving unsafely.
If your company has one driver, or an entire fleet, our CPI© Assessment is an affordable, effective, and equitable risk reduction solution that can and will impact driving habits and behavior.
While many companies have an established in-house fleet safety objective, we recognize and understand the need for a more comprehensive, unbiased, third-party approach.
Our fleet experts have worked side-by-side with hospital and university researchers, and have developed strategies that allow us to go one step further by offering pre-employment driver screening assessments. Together, with our proprietary CPI© assessment, we can pinpoint risk on the front end, and help fleet managers encapsulate, eliminate and reduce future unsafe driving behavior.
don't delay -
call DDA today!!!
Your delivery, service, or sales force must be safe and responsible when doing your company's work because your business and employees depend on it. If you're a small business or a large corporation, the cost of an on-site DDA program or brush-up session is minimal compared to the costs associated with lost time, legal liabilities, medical bills, higher insurance premiums, and an injured reputation. Contact us, to learn how we can customize a safety program for your team right away.
Call: (877) 423-8762 - Ext. 4
Email: [email protected]