For Senior Citizens, a driver's license will always mean INDEPENDENCE. Every day there are more and more senior drivers on the road, but at what age will driving become unsafe? Should there be mandatory retesting at a certain age, or does that vary from one driver to another? Nobody knows for sure, but at DDA, we have designed innovative new Senior Programs that help address your concerns. Thousands of friends and family members are wondering what to do, and DDA is here to help. Our calm, patient, professional DDA Coaches are men and women trained to help seniors retain their driver licenses and identify specific telltale weaknesses before accidents, and fender benders begin to occur.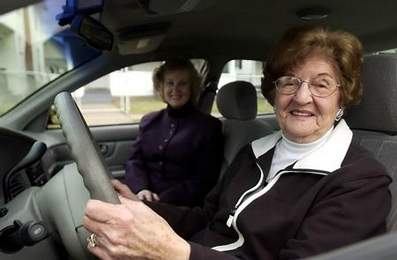 Senior 2 Hour Tune-Up© Initial or Annual Assessment $125 $99

This two-hour assessment will evaluate safety, overall driving skills, and awareness. A DDA Coach will select familiar drive routes and unfamiliar traffic scenarios that carefully challenge all aspects of driving behavior. From the grocery store parking lot to the doctor's office and drug store, your DDA Coach will identify potential weaknesses and suggest new tips and methods reduce risk. A final report will objectively reveal how effectively the senior can absorb and retain new concepts and techniques. Annual assessments are strongly recommended for all drivers age 70 or older.
Our SALE won't last, so Register before the deadline on 10/08/2023 at Midnight !!!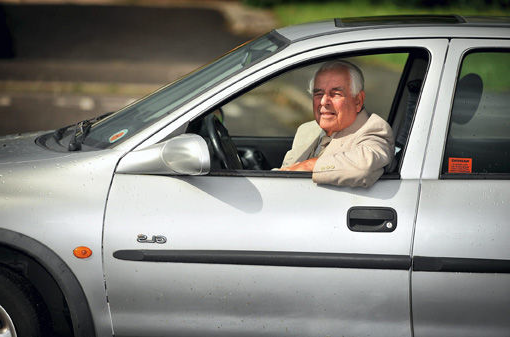 Senior DMV Test Prep© 2 hour Test Prep which includes parallel parking $125 $99
For the senior driver who has had a fender bender, citation, points, or is recovering from a medical or health-related event and needs to retest, DDA is ready to help. This 2-hour lesson and assessment include going to the DMV to learn and repeat our famous parallel parking method and the entire test route, the same way it will happen on test day. Our experienced instructors are the best in the business. Click on our Reviews button above, read a few DDA success stories, then click register to get started right away.
Our SALE ends soon, so Register before the deadline Sunday 10/08/2023 at Midnight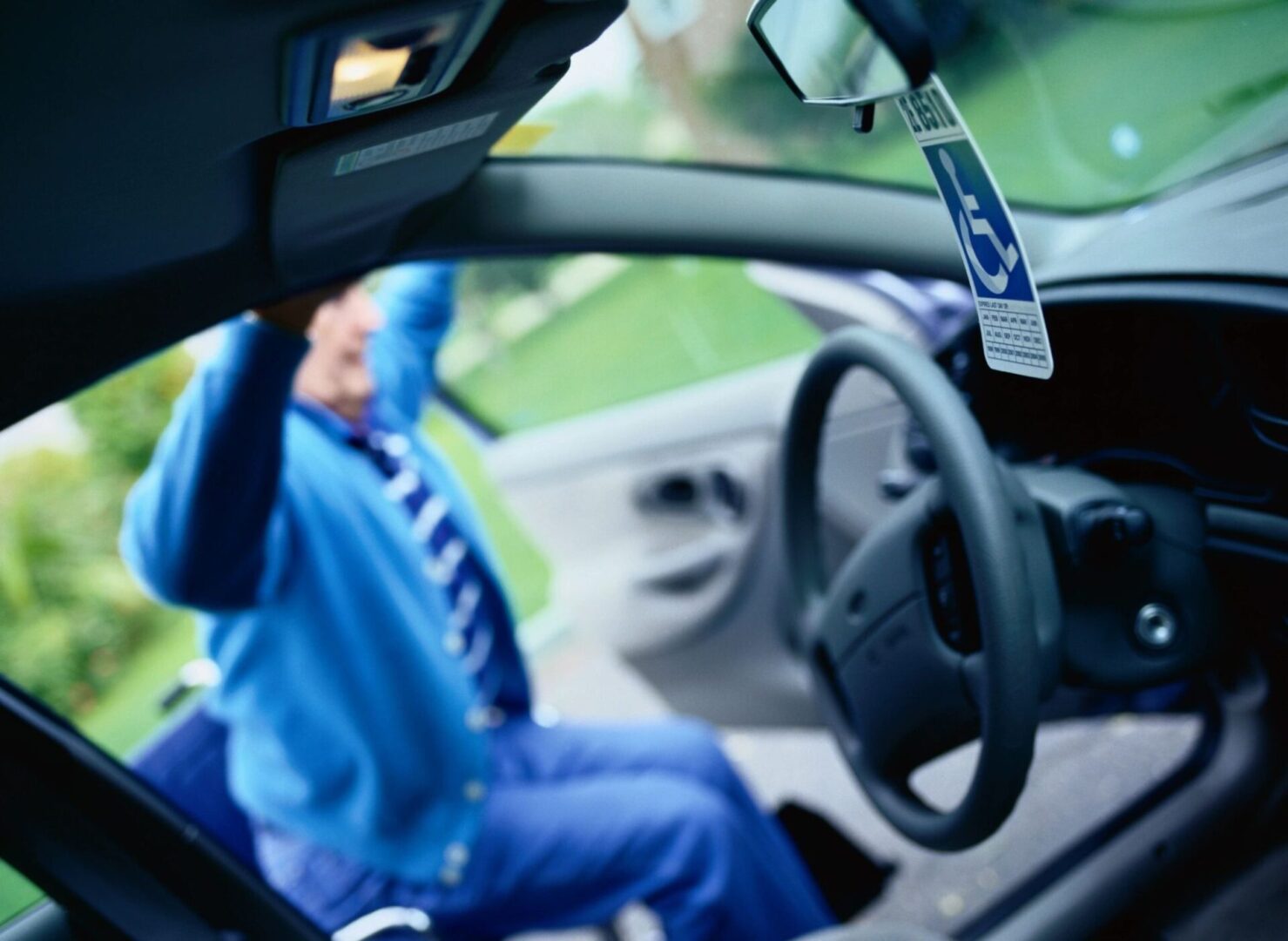 Take a Free Practice PA Permit Test If you haven't been to the DMV to get your learner's permit, or you've been there a few times and had difficulty passing the computer knowledge test--it's okay. DDA is here to help!!! Just click on the PA Driver's Manual (to the left), and you can take a 25 question practice permit test, which is very similar to the PA test. If you feel you need more practice questions, just Google "free PA permit test," and you can keep trying practice questions until you're ready to pass the real thing--GOOD LUCK!!!!
Cancellations: Same-day is subject to a $40 fee. No-shows are subject to the full cost of the lesson and will only be rescheduled with Director approval.
Unfinished or Unused Senior Programs, lessons, or hours above are non-refundable, never expire, and may not be combined with other DDA Programs, Sales, promotions, or offers.
No Refunds
By registering on this Site, you are consenting to the collection, processing, use, and disclosure of your information
Get Free DDA Safety Tips & More!