REMEMBER - A TEEN INSURANCE DISCOUNT UNTIL AGE 22 OR 23 ULTIMATELY PAYS FOR YOUR DDA DRIVING LESSONS!!!
Adults, teens, and parents trust DDA, and our corporate/fleet clients demand the same defensive driving instruction to reduce crash rates and mitigate liability systematically. Even brand new drivers find our cutting edge anticipation-based methods and techniques easy to remember and repeat. Our defensive driving certificate programs are taught by talented men and women who enjoy teaching and possess the ability to communicate, connect, and correct. The Defensive Driving Academy is committed to helping any drivers, just learning or already licensed, improve or expand their driving skill set via our defensive driving classes and courses. Anyone can learn to drive, but only DDA Students will Learn to ANTICIPATE!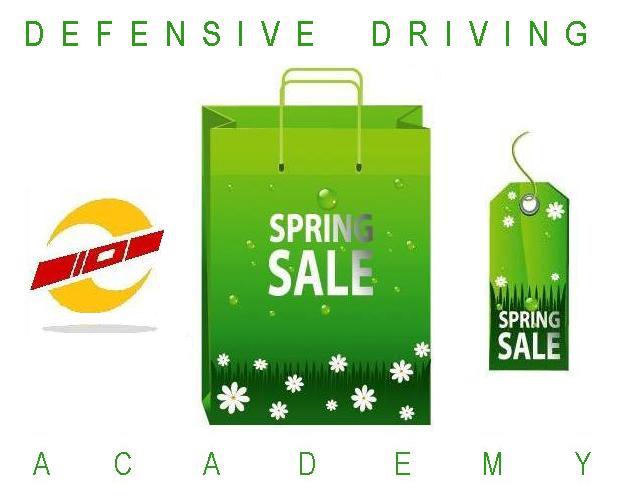 DDA 30hr Classroom 30 total classroom hours $285 $175

Is an actual classroom with a teacher the best bet for your teen's learning style? Our talented Instructors challenge young drivers and provide an interactive opportunity for students (age 15 or older) to register and complete this 30-hour certificate program. With this certificate, you have finished the first of three PA State requirements that allow young drivers to earn their Senior license at age 17½ instead of 18, and you may even qualify for a teen auto discount. Classes are filling up now for our upcoming sessions - so call your auto insurance agent today to see if this certificate will help lower your rates!
Email us if you want to hold a Class at our Office or your school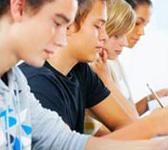 Free 30 Hour Online Course with any Teen Program over $499

DDA 30 Hour Online Course 30 total on-line hours $135 FREE

Teens can enroll at age 15 and get an insurance discount every year until 22 or 23,  DDA Online challenges teens and provides an opportunity for busy students and parents with hectic schedules to complete this certificate program at their convenience from home or wherever a computer is available with internet access. Register and finish before taking the PA knowledge test to increase your chance of getting that permit on your first attempt!
Register today!!! Our Spring Sale ends Sunday 3/26/2023 at midnight >>>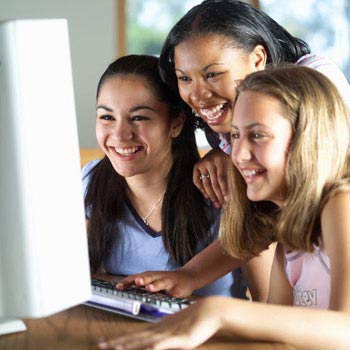 Take a Free Practice PA Permit Test If you haven't been to the DMV to get your learner's permit, or you've been there a few times and had difficulty passing the computer knowledge test--it's okay. DDA is here to help!!! Just click on the PA Driver's Manual (to the left), and you can take a 25 question practice permit test, which is very similar to the PA test. If you feel you need more practice questions, just Google "free PA permit test," and you can keep trying practice questions until you're ready to pass the real thing--GOOD LUCK!!!!
Get Free DDA Safety Tips & More!